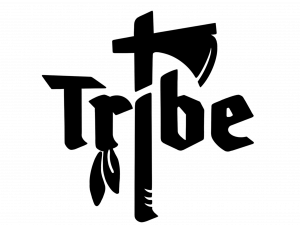 Intensive Outpatient Addiction Treatment
Marlton, NJ
Struggling with Addiction?
Come Join Our Tribe!
We Accept Most Insurance Plans
Tribe's mission serves to aid those struggling with drugs & alcohol restore their hunger for life. Through our core values of community, hope, & purpose, we aim to instill a sense of camaraderie among the men & women we serve. Through our experiential & innovative treatment methods, we aim to break down the walls that active addiction build to reveal someone's true self. Our goal is to receive the lost & broken and return an empowered new member of our Tribe into the community we serve.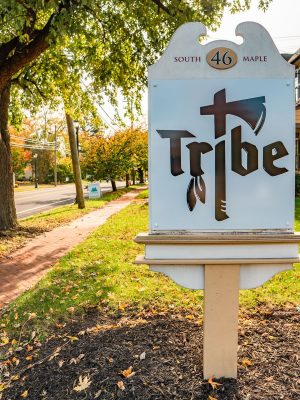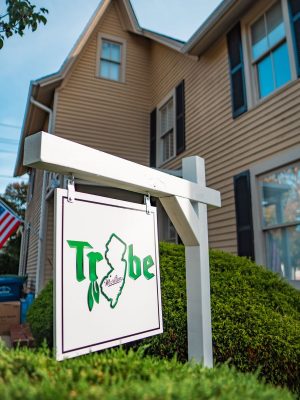 When you help someone up a hill, you find yourself closer to the top.
PHP stands for Partial Hospitalization Program & is the most intense level of outpatient treatment. This is because PHP provides individuals with approximately the same amount of treat than individual receives during inpatient treatment. What sets PHP & Inpatient treatment apart is the ability to do the work from an outpatient setting. So once group & individual session are done for the day, you are able to go home to your family or sober living home & still handle some outside responsibilities. The PHP level of care is typically 3-4 weeks long before transitioning to a lower level of care.
IOP stands for Intensive Outpatient Program & is a step down from the PHP level of care. At this level of care, you are spending a little less time in groups & therapy. IOP enables you to start applying what you have learned in your everyday life. While you have more free time to return back to work, you are still keeping a commitment to your recovery & are able to process how this transition period is going with your clinician as well as a group setting. The IOP program is typically 4-6 weeks long before transitioning to a lower level of care. 
OP stands for Outpatient Program & is the lowest level of aftercare treatment aside from seeing just an individual therapist. This program is for those who are just about to leave treatment who have fully trainsitioned into their new life outside of treatment. This is typicall 1-2 groups per week & 1 individual session per week.
Fight the Epidemic with us
Tribe works closely with local nonprofits to give back & strengthen our community. Our hope is that through these nonprofits everyone who seeks recovery can & will find it.

Tribe is one of the best PHP/IOP programs I have ever encountered. The staff are the best, groups are great, & the owners are awesome. What sets them apart from other programs is they really care about their clients & want to see them succeed. They also give you enough freedom to get acclimated back into the real world.

Tribe Intensive has done amazing things for me. Everyone at Tribe truly does care & will go out of their way to make sure they can help you with whatever you need. They have given me the tools to achieve my goals & helped me get my life back. I highly suggest giving Tribe a shot in helping you get your life back.